A Guide to Different Styles of Shapewear
Shapewear is a great tool to make your outfit look smooth, no matter your body type. Whether you're looking for shapewear in plus size or regular sizes, it can come in handy in many situations.
If you want to avoid tummy rolls, uneven look of your hips and thighs, shapewear is the solution. There is a misconception that shapewear is only worn by women of plus sizes. When in fact, it can help a woman of any shape and size appear smoother under tight clothes. There are a few options to choose from depending on your needs.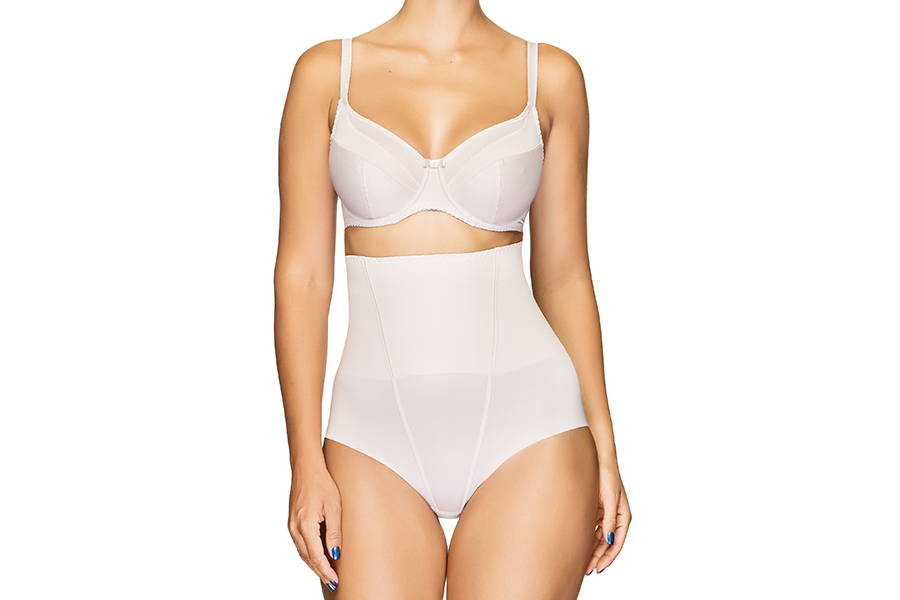 Shapewear panties help to tuck in your tummy while also lifting your rear. Any woman's dream! They provide moderate to firm support to make you feel tucked in and firm in all the right places. Shapewear panties are ideal to be worn under a skirt, a dress or any other type of tight fitting clothing.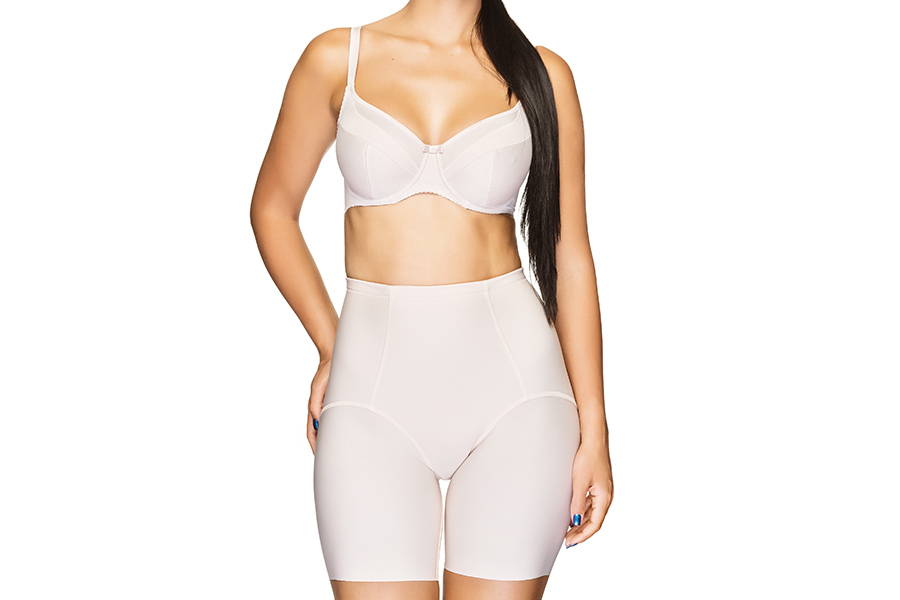 The main difference between Shapewear shorts and panties is that the shorts go to your mid thigh. This in turn creates a smoother shape of your thighs. It is a perfect choice for those tight pencil skirts women love wearing to the office. They are also high-waisted so you don't have to worry about proportions, as your tummy, rear and thighs are all taken care of.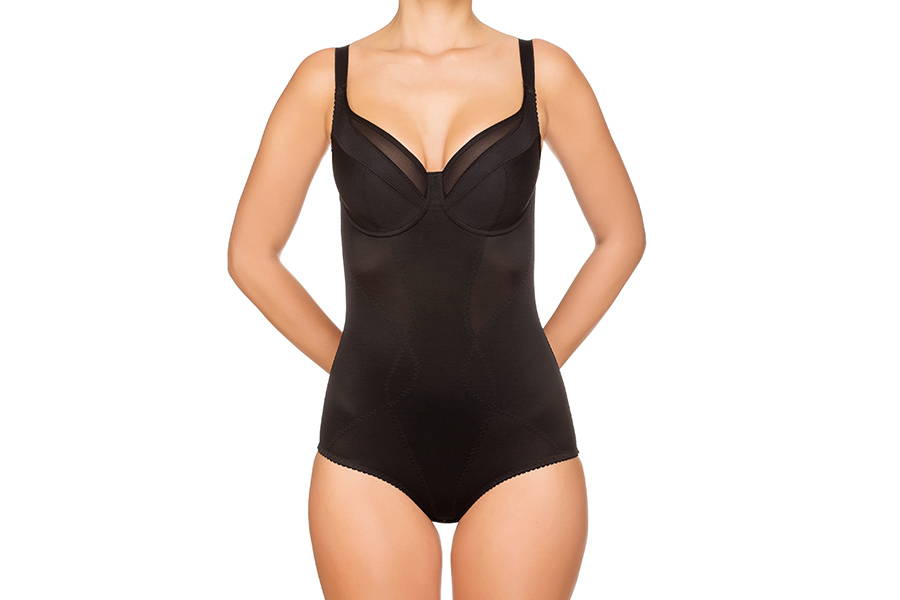 Shapewear bodysuit is the one option on this list that comes with a bra. It creates a smooth look all the way from your chest down to your thighs. It is a great solution when wearing a bodycon dress. You can feel confident knowing that there will be no visible underwear lines, no parts of your body bulging out of the outfit.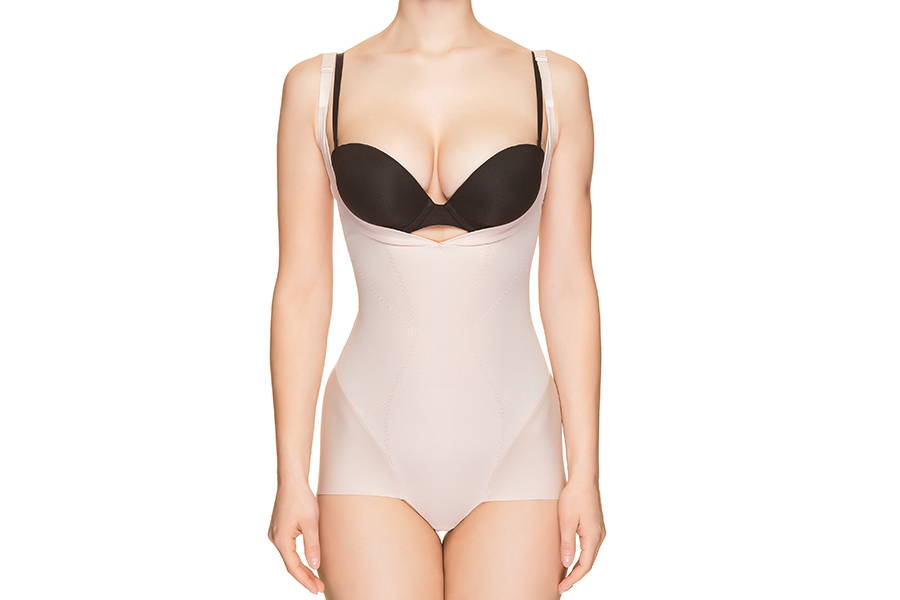 As suggested in the title, this one comes with an open bust. This is extremely useful for women who wear a rare bra size and might struggle finding a bodysuit in their size, or just prefer wearing their favourite bra anyway. It combines comfort with a perfect fit, as you get to choose what bra to wear while still getting the great result of having shapewear on.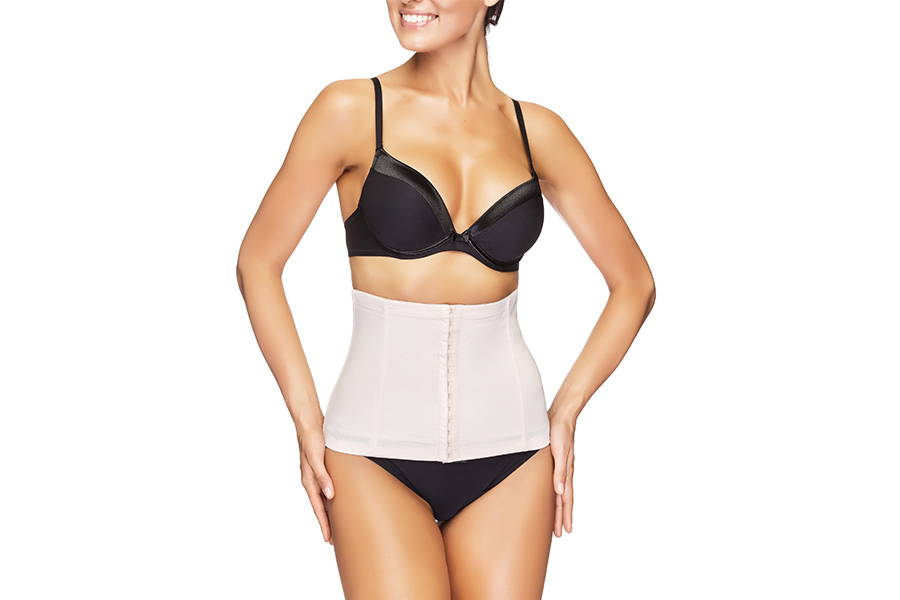 A waist cincher may look a lot like a corset, but it's made of a completely different material. The purpose of a cincher is to give you the hourglass shape while wearing an elastic material instead of those metal corsets. This is a perfect choice if all you are looking for is a slim waist.
There are multiple different styles of shapewear for women, it's up to you to decide what works best for your chosen outfit! At Lauma Lingerie, we offer all the styles mentioned above at amazing prices. Or start your exploration with some of these...